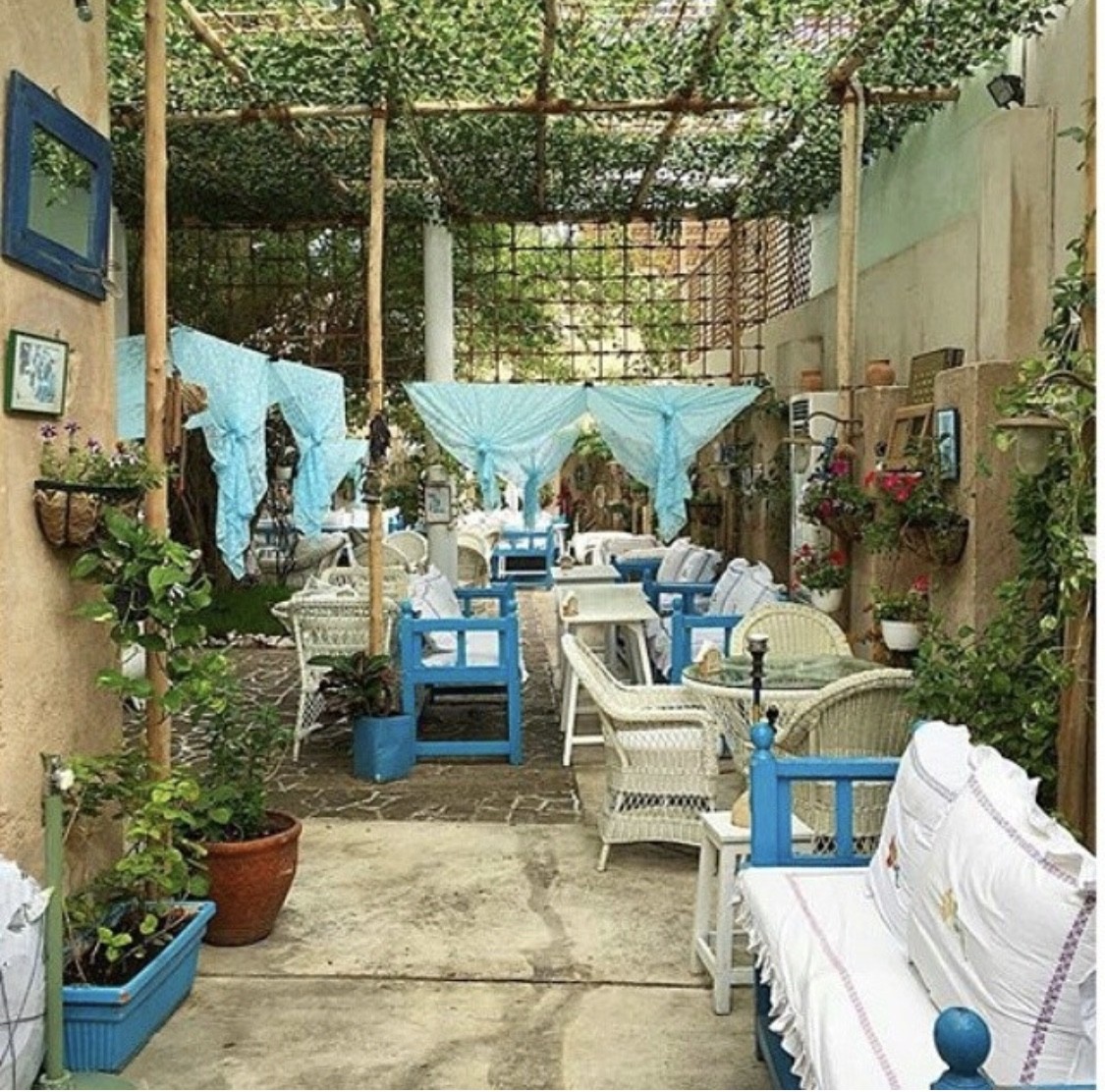 There is an Arabian tea house in Dubai that you absolutely must visit if you are a local and especially if your are a tourist. It is one of the most magical places in Dubai that you will ever visit. The quaint little tea house can be traced quite far back in the history of Dubai. It is found in the Al Fahidi Historical Neighbourhood, once known as Al Bastakiya.
The Picturesque Quality Will Draw You In, If Not Its' Ambiance
Here is what will greet you once you finally step foot in the Arabian tea house. You will first find yourself facing a beautiful and magnificent secret garden. The garden is picture of beautiful flowers, grand apple trees and birds chirping. If you look and step in a little further you will find yourself faced with gorgeous turquoise benches and white rattan chairs which have lace curtains on them. Here in this beautiful sanctuary you are away from the stresses of city life. Here you can calmly enjoy tea in serenity while you sit under the shade of a huge tree, while having crumpets and sliced pieces of apple.
There Is No Better Bonding Experience Than Tea At The Tea House
In ancient times, when conflicts were high, nobles and civilians alike would escape to the Arabian tea house and enjoy a spot of tea. This was no place of hostility. It was neutral ground so to say, a place where even the worst of enemies could sit together and enjoy a good cuppa. The food served at the Tea house is to die for as well. So regardless of whether you are young or old, you can easily find yourself a neat little corner at the Arabian Tea House. This place is a sanctuary to all who seek it.